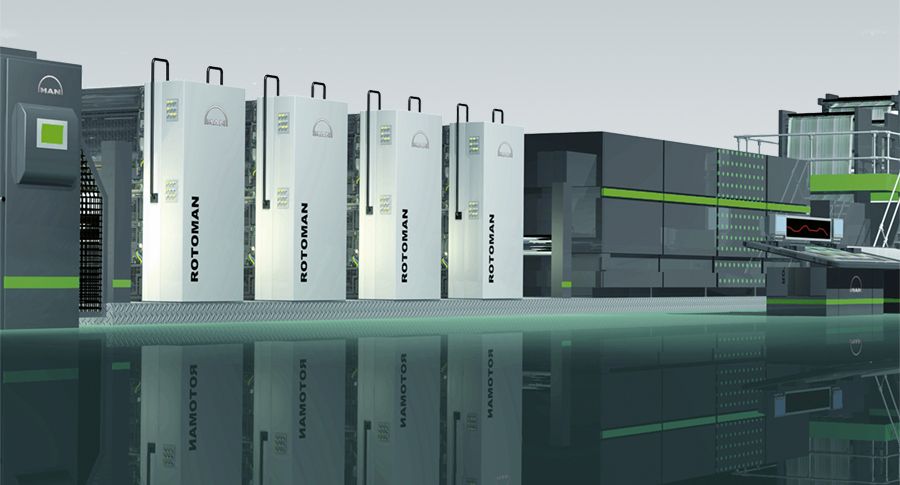 Your Destination for the Highest Quality Printing, Design & Mailing Services


A team of experts to guide you through your projects
PRI Communications, Inc. (PRI)
established in 1988 is a full-service printing company with six plants providing digital, sheet-fed & web printing, composition, pre-press, design and mailing services for health care companies, publishers, non-for-profit organizations, colleges and fortune 100 corporations. PRI printing facilities are equipped with state-of-the-art technology printing presses, pre-press and bindery equipment providing the finest customer service, turnaround, quality and competitive prices.
PRI is capable of printing any size and color brochures, books, catalogs, posters, envelopes, application forms, direct mailers, post cards, business cards, letterheads, directories and premium products.
Our company has been built on the solid foundation that provides superb quality, service and competitive prices. Our experienced and professional sales & customer service executives are dedicated and responsible to servicing the needs of our customers making sure that each and every job is manufactured correctly at our printing plant meeting the customer's quality standards, deadlines and budget.
Our mission is serving our customers to the best of our ability each and every day. Our goal is to make sure that each and every customer becomes a lifelong satisfied customer.
The key to the success of PRI printing company is our ability to provide our customers the best service and quality. PRI's account executives and customer service representatives are printing professionals who have the printing expertise, and knowledge to ensure a quality finished product. As always, our number one priority is to serve as an extension of our customers giving them the technical support and commitment necessary to make sure that each quality job is delivered on time and within their budget.