PRI provides domestic and overseas electronic composition, color separation, book conversions, art development, and prepress services for college textbooks, consumer books, trade books, El-Hi textbooks, medical books, journals, and magazines publishers from one to four colors.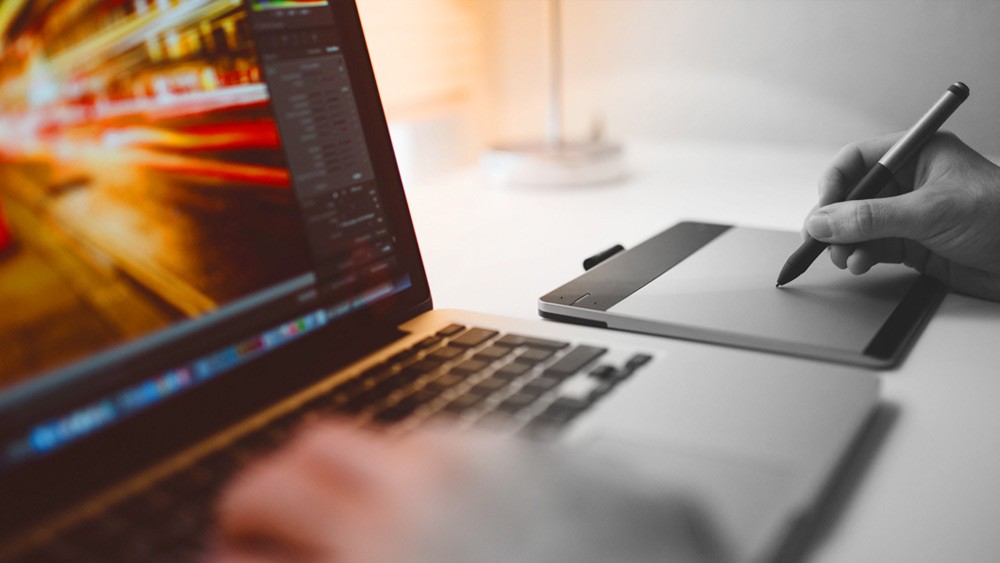 PRI offers in-house graphic design services. Our art staff is capable of providing photography, retouching, scanning, color proofing, and archiving for any kind of project.
PRI offers copy-writing services that includes but is not limited to copy-editing, proofreading, indexing, and type composition.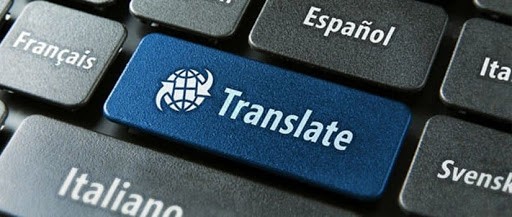 PRI offers translation services in many languages that includes, Spanish, Italian, French, Hebrew, Chinese and Arabic.